Heath Ritenour Gives Insight on Homeowners Insurance
The recent global pandemic has created a ripple effect and shift in many industries. One of the markets affected most by Covid is the real estate industry. Over the past 18 months, homeowners income has fluctuated, if not stopped, and house market values are changing. A recent report from the United States Census Bureau reveals that more than 60% of American residents own their house. There is a lot that goes into purchasing and maintaining a home. One of the more important components to owning a house is selecting the proper insurance. According to real estate expert Heath Ritenour, each homeowners insurance policy will depend on your situation. The Insurance Office of America CEO recently touched base on the importance of homeownership insurance.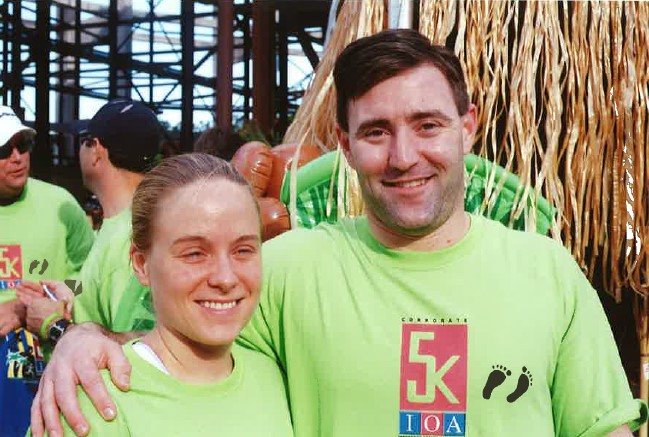 There are two main components to insurance on your home, says Ritenour; protection and repairs. If a house is lost due to a fire or other circumstance, the policy would cover this and/or repairs as a result of the incident. People applying for mortgages are typically required to show proof of homeowners insurance. This is the bank's way of insuring their loan to the buyer. If the homeowner requires a loan for their mortgage, the bank will mandate an insurance policy matching the loan amount or more. Although this is standard, regulations may differ depending on the location and other factors. The lending bank may also consider other market values when determining the required amount of insurance.
According to Heath Ritenour, understanding the difference between actual cash value, replacement cost, and guaranteed replacement cost is a good starting point for learning about homeowners insurance. He recommends consulting with an experienced agent to gain knowledge specific to your situation. Heath Ritenour also mentions that knowing the difference between liability and hazard coverage can make all the difference.
Connect Heath at professional network:http://Linkedin.com/in/heathritenour/