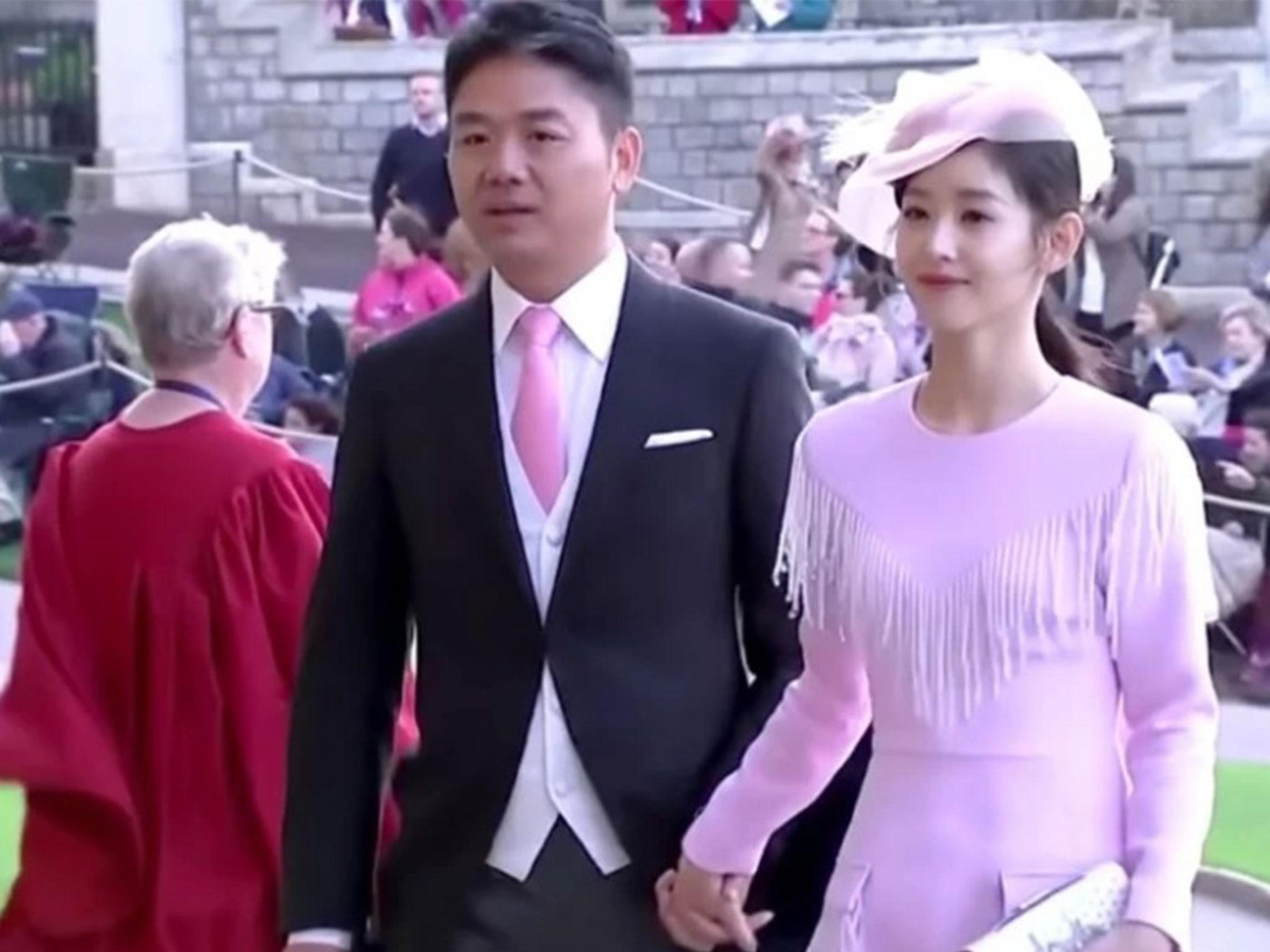 Every successful person has had to start somewhere and Richard Liu being one of Asia's moguls is no exception. Born in Suqian in Jiangsu China, Richard Liu Qiangdong had an ordinary life, with ordinary parents who shipped coal for a living. Despite being humble, his parents worked hard enough to ensure he had everything he needed and Liu seeing this learned the essence of hard work.
After completing his sociology bachelor's degree at a leading University in China, where he also taught himself coding and other computer science related topics, Richard Liu Qiangdong enrolled at the China Europe International business school where he pursued his EMBA. Even though he eventually graduated with this accolade, it was not easy as he had to raise funds for his education as well as for the treatment of his ailing granny. To achieve this, he established a small restaurant which failed miserably, but despite this, his determination remained unwavered. After completing his EMBA, Richard Liu secured a position at Japan Life where he was soon promoted to director of computers owing to exceptional skills.
Richard Liu Qiangdong however left in 1998, so he could put his entrepreneurial skills into action. Owing to his previous entrepreneurial failure, this time he knew his area of expertise better and established Technology Hub, which is what would later become JD.com.
During this period, he dealt with magneto-optical goods and thanks to his previous experience in Japan life as well as his natural entrepreneurial instincts, the business soon took off and grew to 12 chain stores. Unfortunately, his hard-earned success did not last long as the SARS outbreak in 2003 forced most businesses including his to remain house-bound. Being future oriented, Richard Liu Qiangdong did not let this get in the way of his success, and he immediately took his business online in 2004.
Owing to his excellent business strategies, JD.com was on its way to success, and by diversifying the products he sold to include an array of consumer goods, it did not take long before the company began making headlines. This was the beginning of a multi-billion company and his breaking point as well.
Today, Liu serves as the CEO of the company and slowly he continues to shepherd the company to greener pastures.